Some marriages don't work, no matter how hard you try. So if you're thinking about divorce, you should learn the things you need to do. Getting the best divorce lawyer is essential if you want to benefit from the divorce process. Use a divorce lawyer who is well qualified and has many years of experience. Below are ways to find the best one.
Check the Bar Association
The list is composed of the specific places where each lawyer carries out his or her activity and area of expertise. Check with the bar association and describe your situation, state, and place of residence, and ask them to find contact information for some divorce lawyers.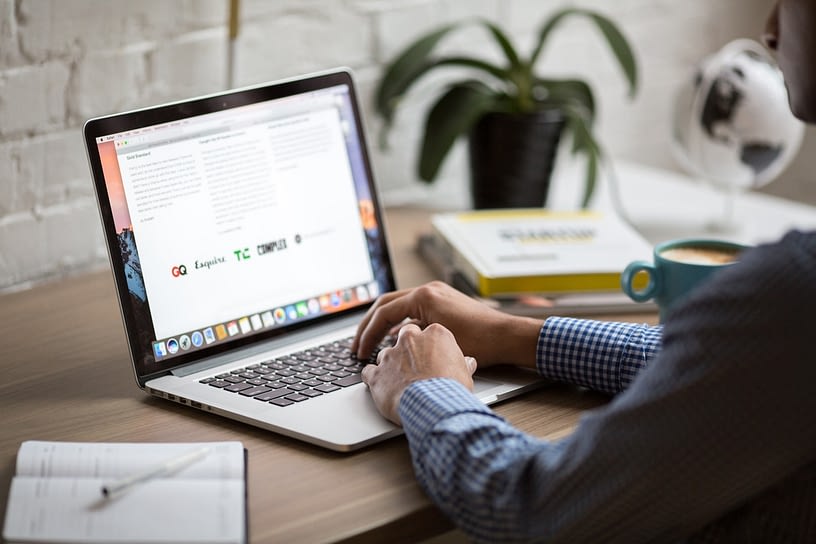 Do Some Research
Use the web to find divorce lawyers in your area. Many of these lawyers may have websites and blogs discussing divorce cases in their years of wisdom and success. This will give you a first idea of the type of service required by the divorce lawyer. But don't just rely on this online information and support it by meeting with lawyers.
Ask for Recommendations
Another way to find a divorce lawyer is to ask people you know if they have local divorce lawyers in mind. Also, ask friends or colleagues who have already used the services of divorce lawyers for advice. At the same time, remember that different divorce situations must be handled efficiently and that a lawyer who can handle one situation may not be suitable for another. Therefore, a lawyer, even if indicated, may not be acceptable for your case. Talk to the lawyer and confirm whether his or her experience and skills are best suited to your situation.
Set a Consultation
When you contact a divorce lawyer, ask if you can meet with them for an initial consultation. Afterward, both lawyers and clients will evaluate whether their profiles are compatible. For example, if a client needs mediation with the divorce lawyer, if it is an expert process but not a mediation, they will not work together. During the initial consultation, ask about the lawyer's fees and how these payments can be made.
Inform your lawyer immediately if your spouse has complete control of your finances and cannot find the cash to pay you. Divorce lawyers often advise on how best to handle this situation. You can do this if you have eyed on a divorce lawyer, this is also to save both of your time. Make sure when setting up consultations you have gathered the lawyers you have eyed on. This is one of the most important process when finding a lawyer.…